We understand that deciding when and where to euthanize your pet can be one of the most difficult issues a pet owner may ever have to deal with. It is a personal decision that can be stressful for both the pet owner as well as the pet. For this reason, many of our clients choose to have a veterinarian come to their home in order to perform the euthanasia procedure. This allows the pet owner (and family) to be together with their beloved animal in a place which is familiar to all. After the procedure is finished, your pet will be transported to our cremation facility with the utmost care and compassion.
Angel Paws Pet Cremation has partnered with several community veterinarians who understand the strong bonds which are formed between families and their animals. These veterinarians hold the same high standards that we do and we consider them to be men and women who conduct themselves in a professional and compassionate manner.
If you are interested in the Angel Paws In-Home Euthanasia Service, then please contact one of the veterinarians below to discuss the details of this service. If you decide to utilize a particular doctor, then the doctor will contact our office to arrange the home pickup of your beloved animal.
---
San Diego Partners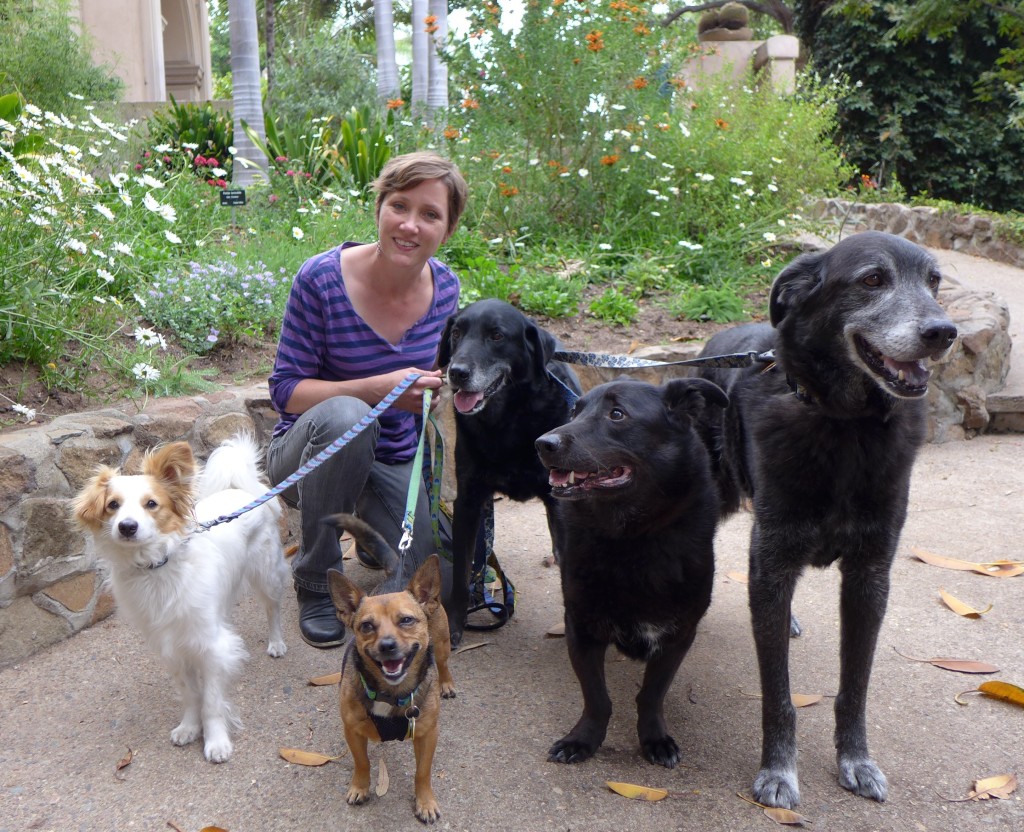 Dr. Andrea Leach
Dr. Andrea Leach provides high-quality, compassionate veterinary care to dogs and cats in the comfort of their own homes in San Diego and the surrounding areas. She truly cares about people and their pets and believes that house calls are ideal for end-of-life care and gentle euthanasia. Having five dogs and four cats of her own, Dr. Leach understands that no decision is more difficult than whether and when to euthanize a beloved dog or cat, and her goal with in-home euthanasias is to provide families and their pets with an experience that is as free from anxiety and pain as possible. Being able to share your last moments with your pet wherever they are most comfortable – at home, in the yard or at the park – is a wonderful gift that can make this sad experience more peaceful.
Phone: 619-356-1747
Website: www.housecollarvet.com
---
Dr. Christina Castillo
Dr. Cristina Castillo grew up in South Florida appreciating life near the ocean. While attending the University of Miami, Dr. Castillo worked with marine mammals, rescuing dolphins, whales and manatees; realizing her passion for veterinary medicine. Dr. Castillo graduated with a Bachelor of Science, and received a veterinary degree from Purdue University in 2006. After being selected for an internship at an emergency and specialty hospital, San Diego is now her new home near the ocean. Since completing her internship she has worked at a small animal veterinary clinic for over ten years and has many loyal patients. Ultimately, her goal has been to help families with end of life decisions and care.
Phone: 760-689-9448
Website: www.restinpaws.net
---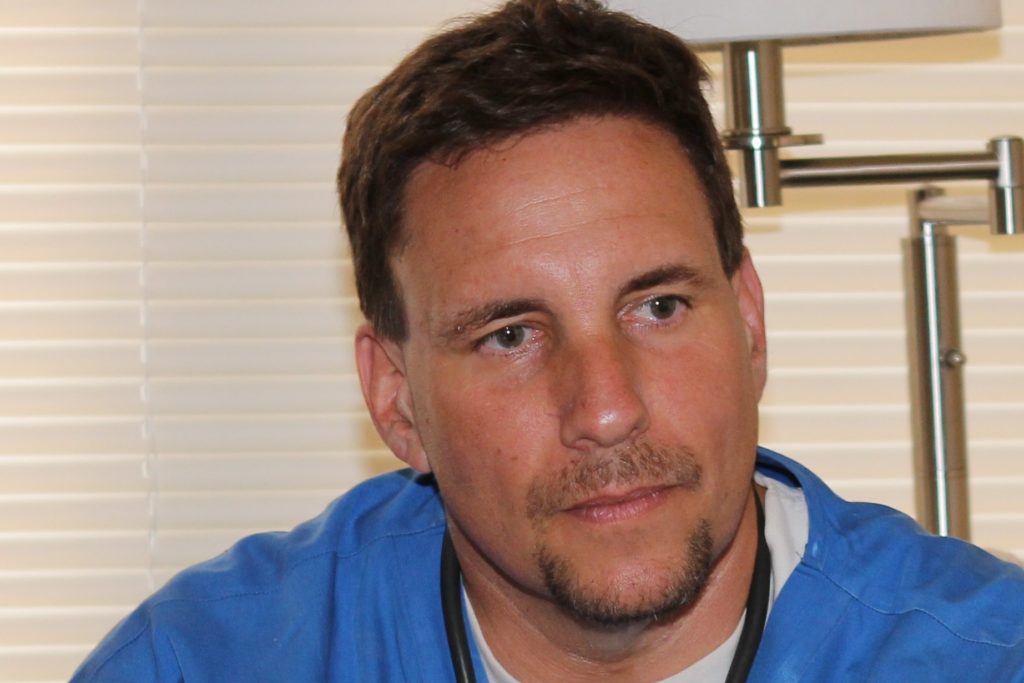 Dr. Joe Rosenberg, DVM, EVMMT
Known for his compassion and empathy, Dr. Joe Rosenberg has been providing at home euthanasia in the greater San Diego area since 2003. Born and raised in Hawaii, he graduated from Colorado State University in 1998 and soon found that his mobile equine practice allowed him to offer affordable and flexible euthanasia services to dog and cat owners as well. He is available 24/7 and will gladly discuss your pet's current condition and any concerns you might have about possible pain management, hospice care, the euthanasia process, after care options and any conditions unique to your situation.
Websites: Paniolo Equine / Go In Peace SD
Address: P.O. Box 26100 San Diego, CA 92196
Phone: 858-547-9111
---
Orange County Partners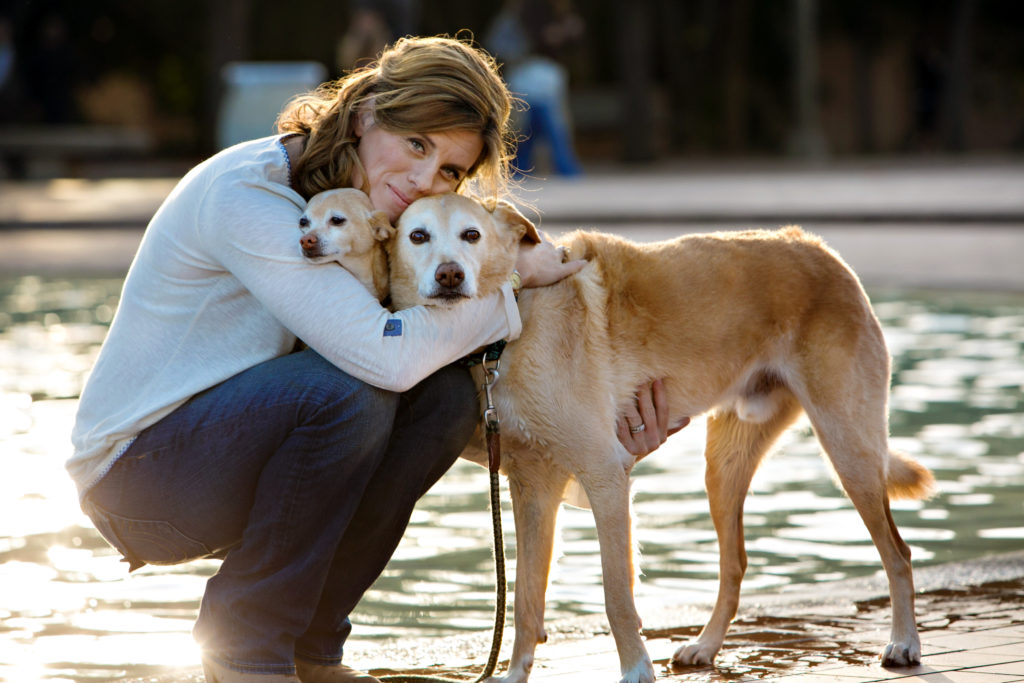 Dr. Elizabeth Benson
Dr. Benson serves Orange County, San Diego and Temecula. It is very difficult to lose a beloved pet. Dr. Elizabeth Benson created Paws into Grace for in home pet euthanasia because she believes  pet parents prefer to have those final moments be in the comfort of home. She started one of the first mobile hospice practices in Southern California in 2007.
Dr. Benson and the Paws Into Grace team offers grief support, home euthanasia, hospice and quality of life appointments. Often times, a pet is given a terminal diagnosis such as cancer or kidney failure but what is overlooked and not spoken about in enough detail is what to do next. How do we keep them comfortable at home? How do we know when it is time? What signs will my pet experience as this progresses? When is intervention needed?
Dr. Benson understands the importance of giving family the tools to keep a pet comfortable at home. It is so important to offer a service that not only helps a beloved pet transition peacefully at home but supports a family thru all the stages. Dr. Benson is available 7 days of the week and evenings.
Phone:
949-200-8727 Orange county
619-977-6698 San Diego
Website: www.pawsintograce.com